Learn how to motivate your customers with gamification to start saving water in 4 steps.
Fill in your e-mail address to receive a free expert course on gamification for water saving with gamification tips, examples and what it takes to create a gamification solution. At the end of the course you know what is needed to start applying gamification for water saving.
Introducing our course instructor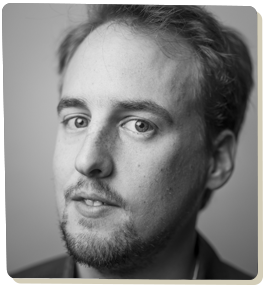 Friso has been working in the game industry for more then 10 years as game designer, project manager, consultant and lecturer. Having worked for big clients like Philips, and Boston Scientific, he has broad knowledge of game mechanics and how to implement them to create awareness and for educational or training purposes.
As the game designer of the Water Battle, he has carefully selected the material for this expert course. He is always happy to talk about games and gamification and how they can be used for educational purposes such as teaching good water conservation habits to save water.