Meet the people from Grendel Games who are currently working on the Water Battle.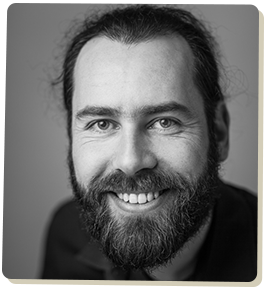 Jan-Jaap Severs
Founder & operational director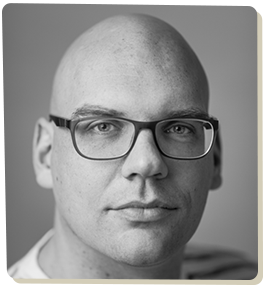 Anne Draaisma
Product Owner & Artist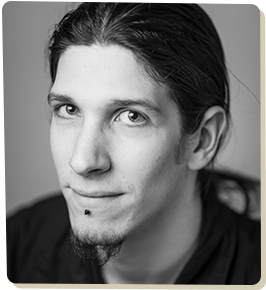 Alex Wijnbeek
Game developer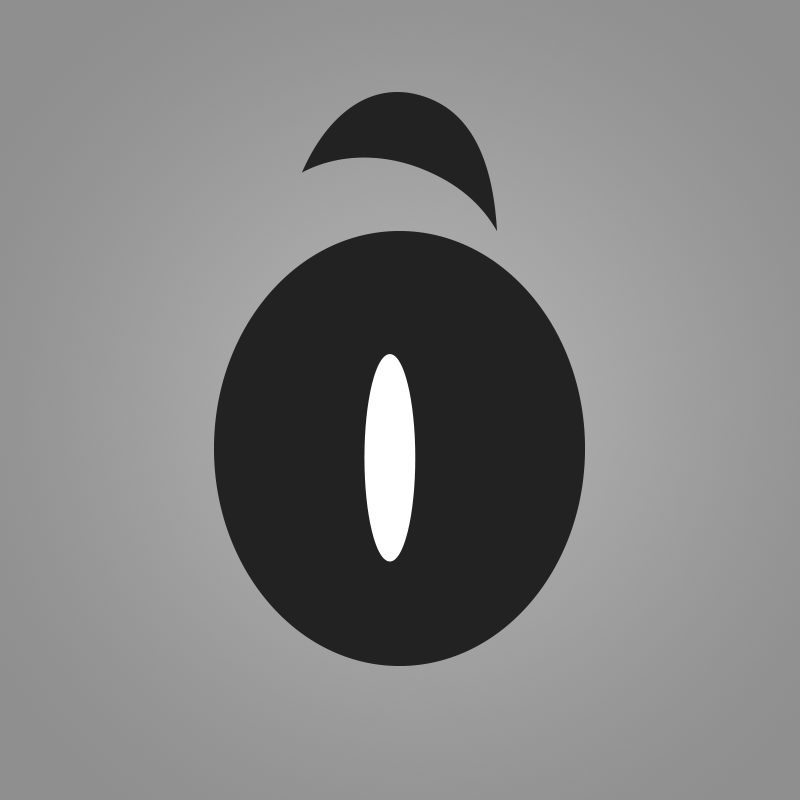 Arjen Pander
Back end developer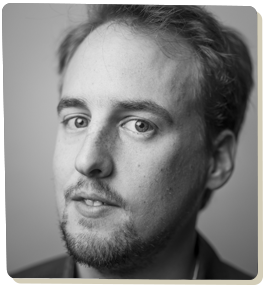 Friso Roolvink
Game designer
Water Battle is a product from Grendel Games
The Water Battle is being developed by Grendel Games with the help of our partners and clients in the water industry. Grendel Games is an award winning serious game studio that is active in sustainability, healthcare and education. Discover more from Grendel Games on their website.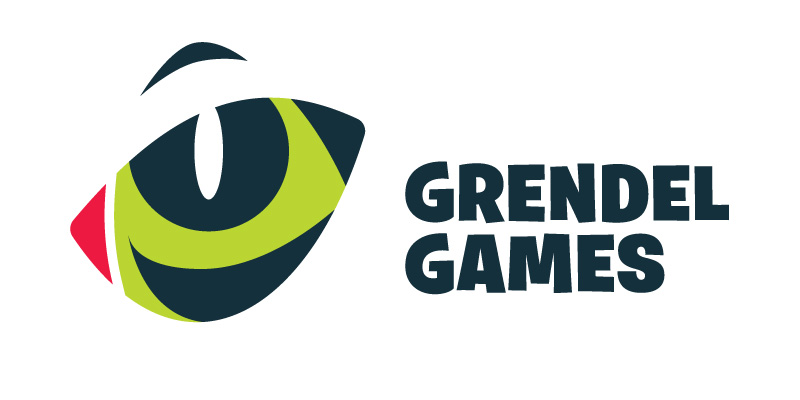 Grendel Games wants to bring a positive change in the world. Their games are seriously entertaining

Brabant Water is the climate-neutral drinking water company that supplies drinking water to 2.5 million inhabitants and companies in Brabant.

Anglian Water is the largest water and water recycling company in England and Wales by geographic area.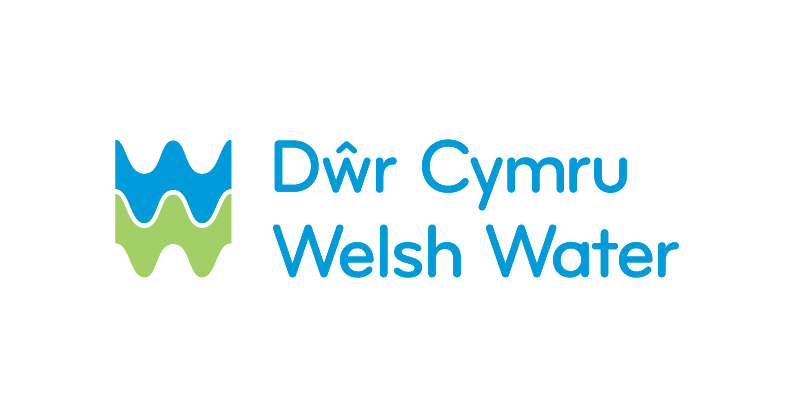 Welsh Water is a not-for-profit company which supplies drinking water and wastewater services to most of Wales and parts of western England.
Water companies all over the world have tried the Water Battle. Are you joining too?