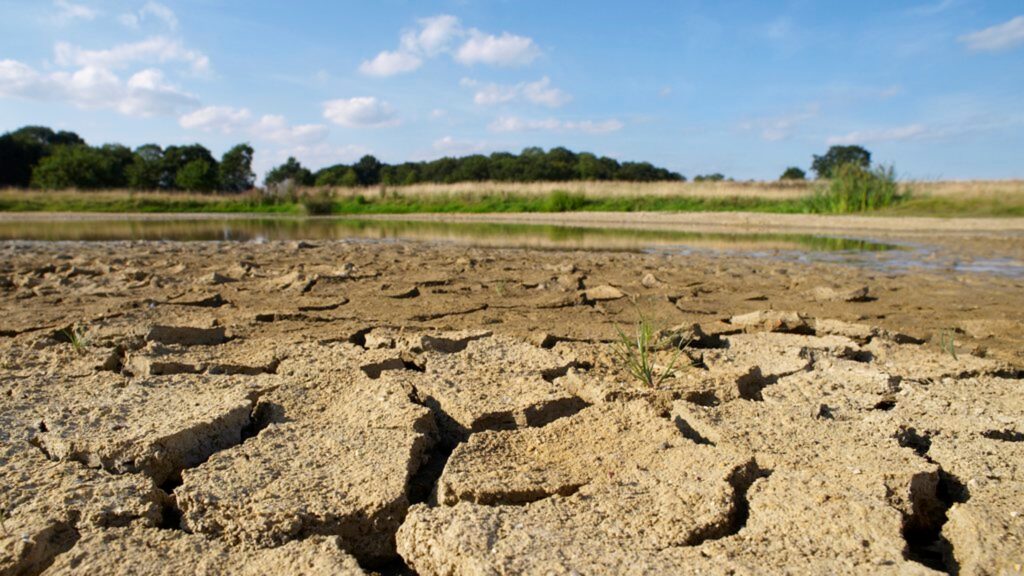 Global demand for fresh water will exceed supply by 40% in 2030
Rapid population growth and the unfortunate changes to our climate has been and will be a threat to our future water supply. Water companies and municipalities around the world are frantically looking for demand management solutions.
Water Battle benefits to water companies and municipalities
Water Battle is a gamification/serious gaming solution that addresses demand management. Are you looking for a way to help your clients (households) change their water consumption behaviour and ultimately reduce their water usage? Then Water Battle is for you!
Learn how to motivate your customers to start saving water in 4 steps.
Customer Interaction Platform
Water utilities are constantly looking for innovative ways to resonate with their current and future clients. With Water Battle, you can communicate more effectively with an entire household on issues related to environmental sustainability and water conservation.
The insight then arms the user with information about areas they need to pay attention to. For Water Battle, the entire household (children and parents) work as a team to reduce their consumption in the needed areas of the house. The solution makes the process fun with a game in the Water Battle app. By this, the behavioural change occurs in a subtle manner over time.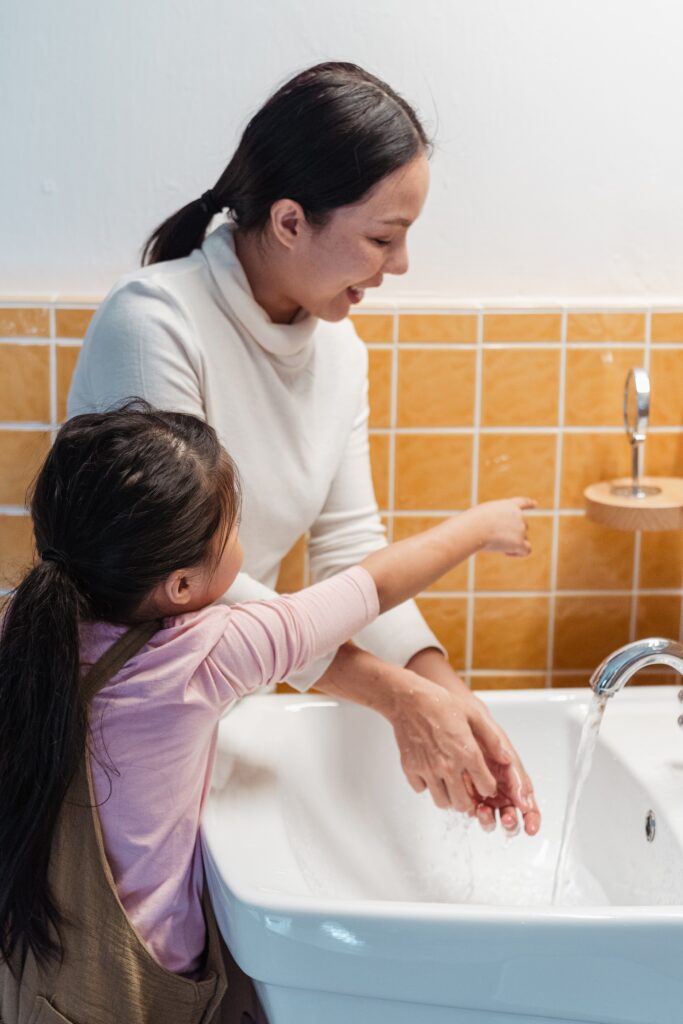 Meter penetration strategy
Water Battle presents the opportunity for water utilities and municipalities to roll out (smart) meters in their operational areas. Imagine rolling out your (smart)meters with a fun and attractive water conservation campaign. With Water Battle, you can reach schools, neighbourhoods, etc.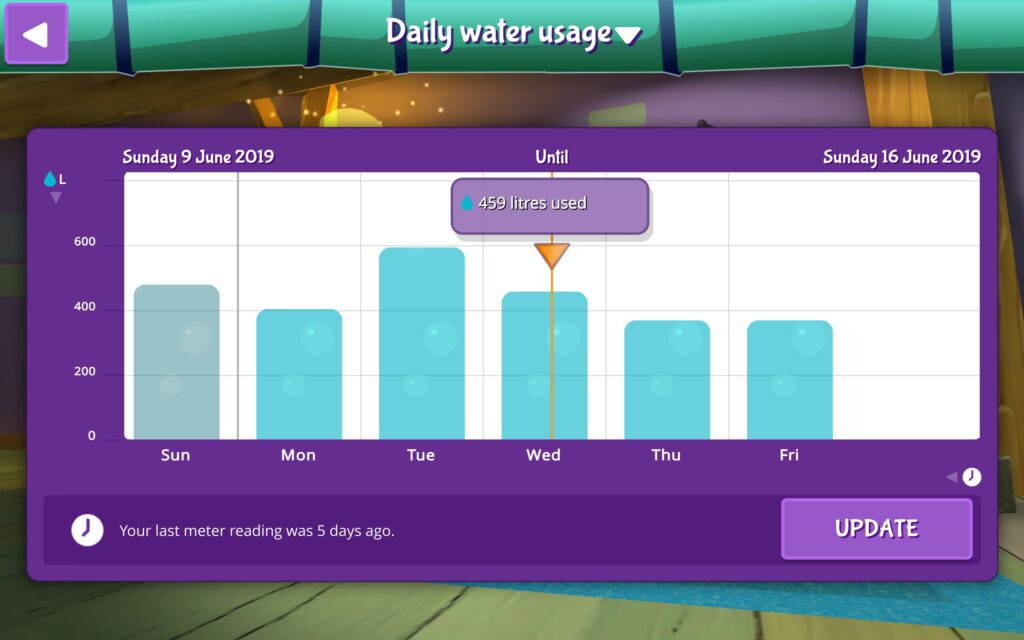 Households truly understand how much water they use with Water Battle. The solution tracks usage and provides simplified insights to the user. The first step to helping anybody change their behaviour is to create the opportunity for them to understand the problem. In this case, it's wastage in household water consumption.
Water companies all over the world have tried the Water Battle. Are you joining too?